Residential and Commercial Heating and Air Conditioning Services Available from Palmetto Heating and Air
Serving Hilton Head, Bluffton and Hardeeville, SC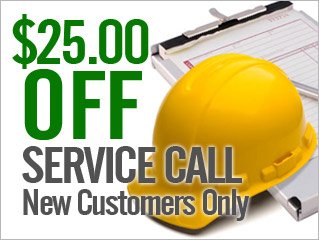 We Service All Makes and Models! Residential & Commercial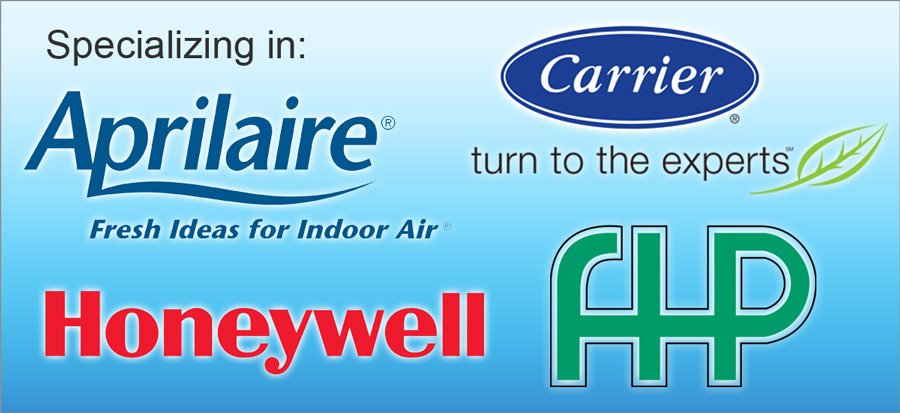 New Construction
Residential – Builders demand prompt service, superior engineering and competitive pricing. That is why they rely on Palmetto Heating & Air. Palmetto Heating & Air performs a complete load calculation and design of each residence. We work closely with each homeowner and builder to assure proper design, equipment and register placement and installation to deliver the most efficient heating and air conditioning system possible. All designs come with a complete set of drawings.
Commercial – For small commercial applications Palmetto Heating & Air provides complete design and installation service. For larger commercial projects we follow your engineered drawings and make recommendations of any changes that would benefit the project. No commercial job is too small or too large.
Replacements
Residential/Commercial – Palmetto Heating & Air inspects all duct work, replaces and/or adds duct work as required and addresses all concerns that homeowners and commercial property owners have for service, ventilation, filtration and operation. We address all indoor air quality problems or concerns. We are EPA certified and properly disposed of all refrigerants. Financing is available.
Service & Maintenance
Palmetto Heating & Air services all makes and brands. We provide on call service and annual maintenance agreements. Our professional and courteous office staff is available during normal business hours to handle all of your questions, schedule service and verify the dispatch of our technicians so we do not keep you waiting.
Duct Cleaning
Palmetto Heating and Air of the Lowcountry now has an additional service available that is much needed In our area. Duct cleaning removes allergens like dust, dust mites, built up dirt, and debris which causes mold, rodents, and insects to move into your home. Many homeowners do not realize the amount of dirt, dust, debris, and pollen that can build up throughout their duct, releasing through their grills into their home causing them to have poor indoor air quality. Indoor air pollution is ranked among the lop five environmental dangers to the public accordng to the EPA and studies have concluded that 2 out of 3 indoor air quality problems involve the HVAC/dust system. The level of hazardous pollutants in indoor air has been found to be up to 70 times greater than that of outdoor air. The average six room home collects 40 pounds of dust each year and one out of six people with allergies suffer because of the fungi and bacteria in their air duct systems, according to Total Health magazine.
Dust mites feed off of skin scales and the average person can shed up to 700,000 skin scales per day, creating an abundant amount of food source for dust mites. Although it is true that air duct cleaning alone does not cure health problems such as asthma, allerges, cold and flue; it does play an important role in prevention and treatment to these health problems. Duct cleaning may also save you money, according to energy star airflow problems can reduce your systems efficiency by up to 15% and a buildup of less than half an inch of dirt on a coil can result in a decrease of efficiency by 21%. We all know how allergens are in the Lowcountry, so give us a call today for pricing or more information; and if you're not already a member, ask about joining our planned maintenance agreement to receive 24/7 emergency service, discounts on parts, never an overtime charge, and lower electric bills.
Dryer Vent Cleaning
for fire safety and prevention.